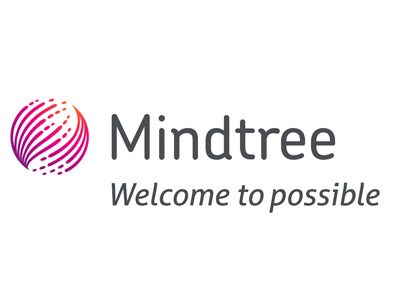 Company Name:
Mindtree Limited
Company Profile:
Mindtree is a global information technology solutions company with revenues of over USD 400 million.
Our 11,000 experts engineer meaningful technology solutions to help businesses and societies flourish.
Mindtree's consulting-driven approach makes us a strategic partner to over 40 Fortune 500 enterprises.
Our domain expertise, technical excellence and unique culture help businesses thrive and be future-ready.
We enable our customers achieve competitive advantage through flexible and global delivery models, agile methodologies and expert frameworks.
Mindtree's ability to devise solutions is equally matched by our ability to execute. Our differentiation stems from a unique balance of human perspective with deep strategic thinking.

Designation:
Software Engineer

Qualification:
B.Tech/B.E/M.Tech
Location:
Hyderabad / Secunderabad
Job Details:
Experience in developing Windows console and Web applications
Hands on Experience in C++/ C# (C#.System, IO, Threading, Diagnostics, Reflection, so on and so forth)
Strong Logical abilities
Strong Computer Science background (CS Fundamentals and Data Structures)
Strong OOPS Concepts, hands on implantation knowledge
Good understanding of .Net Frameworks (.NET 2.0, 3.0, 3.5, 4.0)
Strong programming background Writing code, Debugging, Memory management, Reviewing code etc.
Exposure to COM, WMI, SDK Programing, Windows API
SQL (able to write simple and nested queries)
Testing and/or openness to testing (open to work in test domain)
Assembly and C++