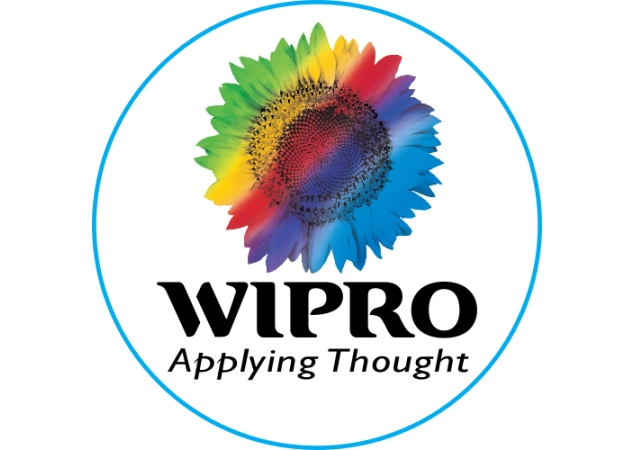 Company Name:

Wipro Infotech
Company Profile:
Wipro Infotech is the IT Services, Solutions & Products division of the Wipro Limited. For the year ended March 31, 2008, Wipro Infotech recorded Revenues of Rs 37.46 billion, representing a growth of 51% YoY. PBIT grew by 46% YoY to Rs 3.12 billion. Services business contributed 33 % to total Revenues and grew by 47% YoY.With over two decades of experience, Wipro has stamped its presence on the Indian market and leads the Indian IT industry. Headquartered at Bangalore, our business spans India, Asia Pacific and the Middle East. By collaborating with Wipro, organizations garner the power of tried and tested frameworks, strong domain knowledge, a large pool of certified technology specialists and best of breed alliances.

Designation:
Associate HR
Experience:
Freshers
Location:
Bangalore
Job Details:
Warm wishes from Wipro Infotech.
We are pleased to inform you that we have a position for Associate

HR

with us.
Please find the details here with and revert with required details and your updated resume and passport photograph if you are interested in the opportunity.
Handling recruitment for various positions of the company by visiting job portals like Monster, Naukri and Times jobs, candidate referrals, job posting, headhunting and company database.
2) Qualifying and screening resumes under various skill sets and conducting preliminary telephonic interview.
3) Getting the C.V's shortlisted & lining up the desired candidates for the interview.
4) Coordination with the line functions for scheduling of the interviews.
5) Coordination with the candidate for rounds of interview set and also clarifying doubts of the candidates.
6) Maintaining tracker for sourcing profiles, status of the candidates and other activities on regular basis.
Interested candidates please walk-in to below office on 23rd Nov 2013 between 9am - 1PM.PFB location details :