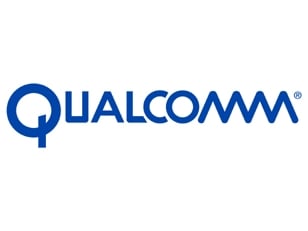 CompanyWebsite: www.qualcomm.co.in
Designation:
Software Build & Integration Engineer
Qualification:
B.Tech/Any Graduate


Build, Integration and verification on Mobile Station Modem (MSM) chipsets running the
Windows Phone Operating System. This role requires the engineer to analyze and identify
system level integration issues, plan and integrate new features, define integration and test
platforms, develop and execute test scenarios for various Windows Phone device drivers, kernel adaptation, and multimedia component of Windows Phone Board Support Package (BSP). Candidate will interface with the development and test teams, assemble and verify software builds, troubleshoot and resolve problems.