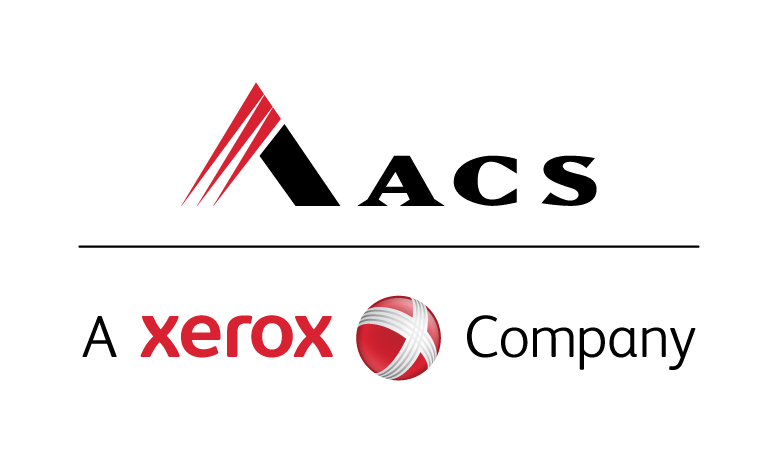 Company Name:
ACS of India Pvt. Ltd
Company Profile:
ACS, a Xerox company, is a global leader in business process and information technology services. Our clients tell us that we are responsive, flexible, reliable, and that we do whatever it takes with honesty and integrity to get the job done right. That hard-working culture has been fundamental to our success since our founding in 1988. Putting the client first has allowed ACS to become the pacesetter in business process and information technology services - spanning the globe, pioneering new products, acquiring capabilities, and reaching millions of people with better operating solutions.

Designation:
Compensation & Benefits Analyst

Qualification:
B.Tech/B.E/M.Tech
Location:
Ernakulam / Kochi/ Cochin
Job Details:
Develops analysis that will uncover trends, success factors and problem areas to drive decisions on key human resources initiatives.
Provides support by defining a problem, analyzing the issues, developing a solution and partnering with the business unit to implement the solution.
Requires in-depth analytic skills.
Compensation & Benefits: Responsible for the development, implementation, administration and maintenance of compensation and benefit programs.
May prepare special studies and recommendations on subjects such as benefits, incentive compensation, bonus plans, sales compensation or stock options.
Evaluates programs, keeps abreast of legislation, trends, advances and/or new technology and makes recommendations for changes and improvements.
Provides counseling to employees and managers.
HRIS: Responsible for the development, implementation and maintenance of information systems (HRIS) to ensure the effective storage, retrieval and reporting of employee data.
Maintains internal database files and tables and develops standard and or custom reports to meet the requirements of management and staff.
Ensures integrity of employee data within HR.