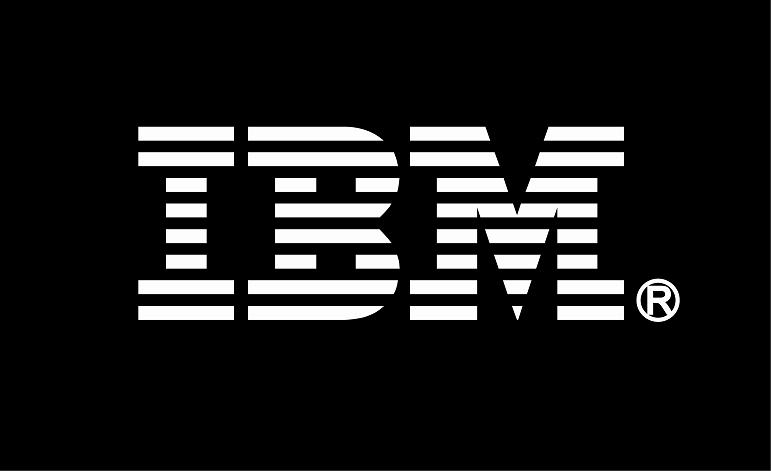 Company Name:
IBM
Company Profile:
IBM Global Business Services helps clients solve complex business and technical issues. We deliver innovative business consulting, process design, systems integration, application management and design. Our core competencies include deep business process and industry expertise, advanced analytics and research capabilities, comprehensive IT infrastructure knowledge, and proven ability to implement enterprise solutions that deliver bottom-line business value.

Designation:
IT Specialist

Qualification:
B.Tech/B.E/M.Tech
Location:
Bhopal, Chennai, Gurgaon, Hyderabad
Job Details:
Environment: Professional knowledge related to incumbent's position, team and department. Requires ability to absorb professional knowledge quickly and

develop skills

.
Communication/Negotiation: Draw upon professional concepts to collaborate with others to carry out assigned duties. Negotiation is required.
Problem Solving: Recognise job-related problems. Analyze causes using existing techniques or tools, Prepare and recommend solution alternatives. Challenge the validity of given procedures and processes with the intent to enhance and improve.
Contribution/Leadership: Works on professional projects; work is often reviewed for developmental purposes. Understand the standard mission of the professional group and vision in own area of competence. May directly influence people in own project. Position may require coordination of activities of less experienced or less knowledgeable team members.
Impact On Business/Scope: Accountable for individual or team

results

. May contribute by supporting activities that are subject to business measurements, impact customer satisfaction, or impact immediate costs or expenses.